Our Firm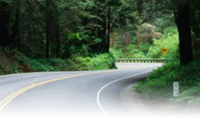 Perhach Associates Wealth Management is dedicated to helping clients understand the complexities of today's investment environment, empowering clients with the information, guidance and navigation skills needed to acheive life's most important financial goals. 

A full-service financial firm committed to helping clients pursue and acheive their financial dreams. Perhach Associates Wealth Management offers a wide range of finnancial products and services aimed at helping the new investor to the investment-saavy corporate executive.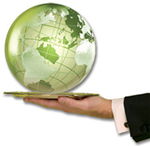 Perhach Associates Wealth Management's team of highly qualified professionals help provide each and every client with a customized, personalized plan that focuses on individual financial goals, with a team approach to estate, tax, finance, investment and insurance planning, and risk management, that will get the client on the best financial management path.
The Perhach Associates Team has been working with clients and businesses since 1990 and includes Certified Fund Specialists (CFSs), Certified Financial Planners (CFPs), Certified Public Accountants (CPAs), Attorneys, Certified Financial Analysts (CFA), and a number of other professionals who have made it their careers in the financial arena. Our team is licensed to offer a variety of investment and insurance products.
Please contact us today if you have any questions about our firm or the range of financial services we offer. Our firm also maintains professional relationships with a variety of financial services companies, so if we don't have a product or service you need, we will gladly refer you to a reliable group who does.